Sewing with vinatge patterns is something that has been growing on my for some time now, and recently I have a lot of fun buying some from ebay that interest me.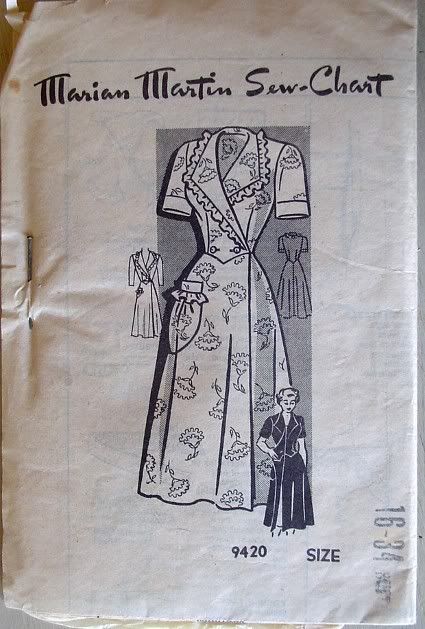 I have never had a robe or housecoat before and oftentimes in the winter I get quite cold, and so I made my first from the above pattern. It has been known that I alter my patterns, but I loved this one so much that the only thing I did extra was add a few inches to the hem. And I used the long sleeve verison of it.
The flannel was some left over from our business and the eyelet lace has been sitting around for years, so this is what the finished product looks like: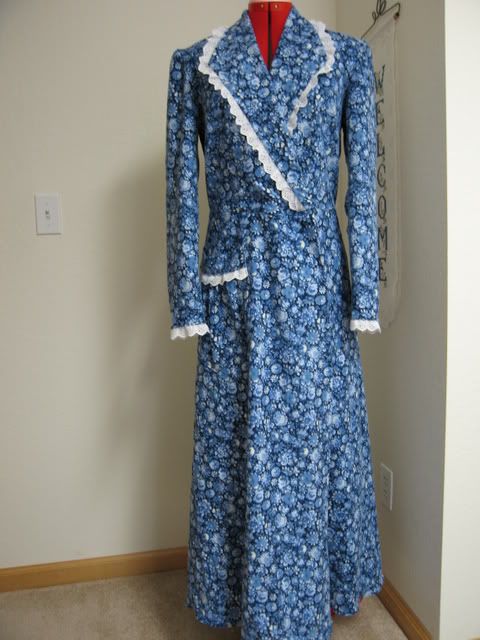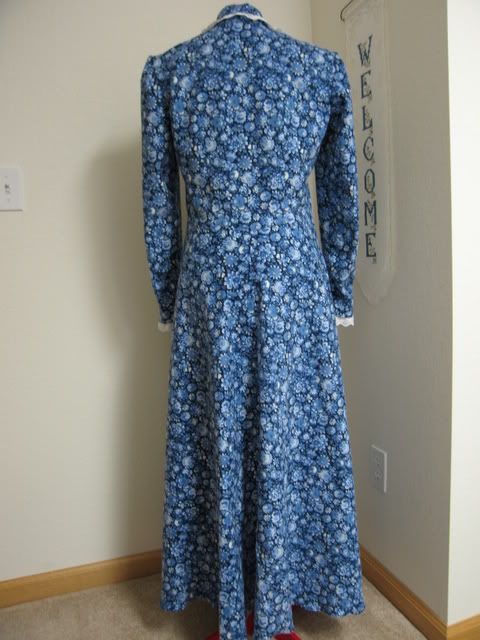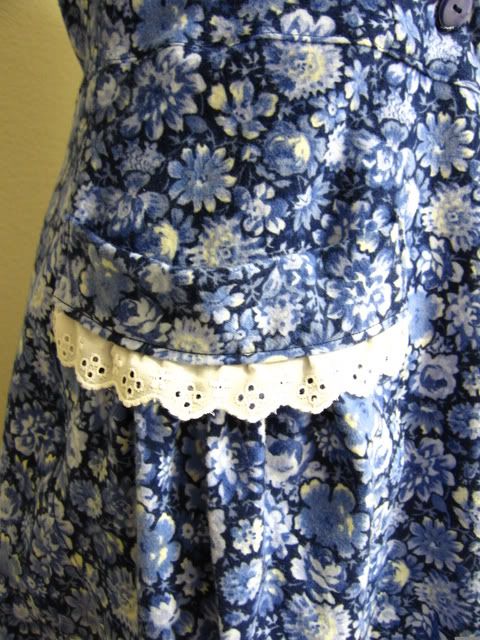 Well, I'm off to practice!